Ilan Chester
Latin Pop - World Music
Instead of Burt Bacharach
Sat

3 September 2016


19:00 - 20:15


Celia
Read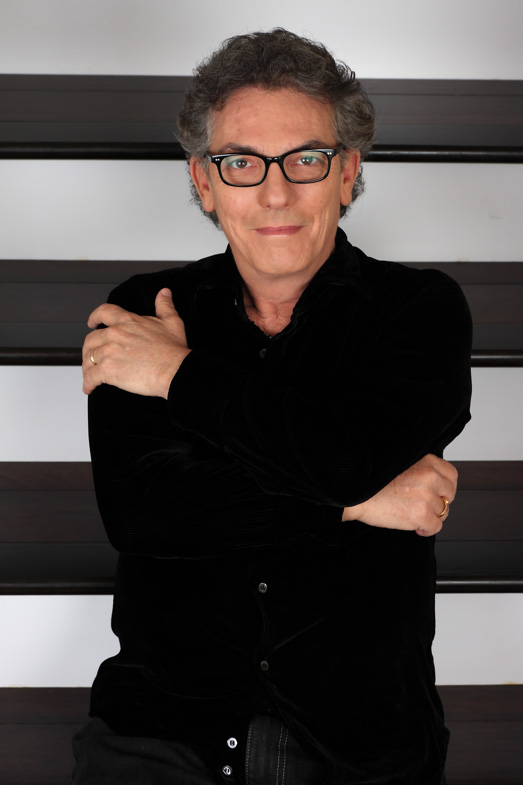 The 2010 Latin Grammy award winning, Israeli-born and Venezuelan-raised Ilan Chester is a multi-talented musician, singer, and composer with more than 35 music productions who has incorporated a global range of influences into his music.
After a series of memorable albums, including Amistad, Sólo Faltas Tú, Así, and Cancionero Del Amor Venezolano, Vols. 1, 2 & 3, he attracted even more international attention with the platinum-selling album Corazón Navideño and a collection of six CDs titled Tesoros de la Música Venezolano that sold more than 500.000 copies in Venezuela alone in just a few weeks.
Ilan Chester is recognized everywhere by artists and critics alike as one of the most talented composers and singers in the Spanish language. Many of his songs became international hits by Latin stars like Mark Anthony, Cheo Feliciano, and Chayenne and he has followers all around the globe.