Chic featuring Nile Rodgers
Funk
Fri

2 September 2011


19:00 - 20:15


Sir Duke
Read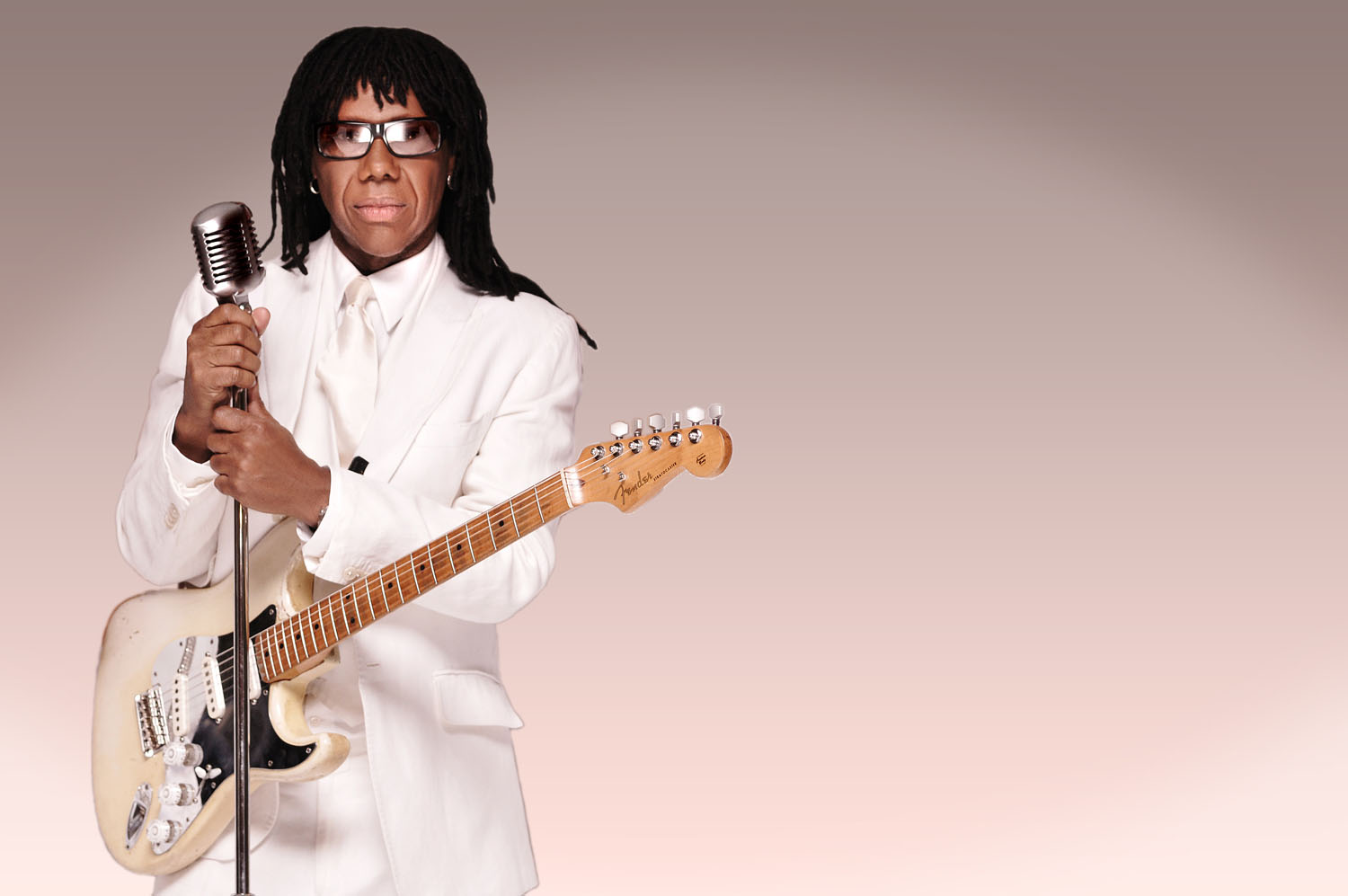 Anyone from the era of disco music will get goose bumps when they hear the name Chic. Thé disco band of the seventies and early eighties caused clubs all over the world to go crazy. With tremendous hits like Good Times, Dance, Dance, Dance and Le Freak Chic earned great worldwide fame that lasts till this day on.

In 1984, founders Nile Rodgers and Bernard Edwards decided to end Chic when the sales quickly deteriorated. Both of them became successful producers working on albums of Madonna, David Bowie, Duran Duran and many others. When the formation played their old hits for an enthusiastic crowd on a birthday party in 1992, they decided to re-establish Chic.

When Edwards died in 1996 during a tour in Japan, Chic abruptly came to an end. Nile Rodgers however could not resist the urge of making music and decided to bring Chic back to life with a complete new formation in 2003. In this new formation Chic is still performing their old hits with just as much passion as in the disco era.